Project
AmplifyChange WhatsApp groups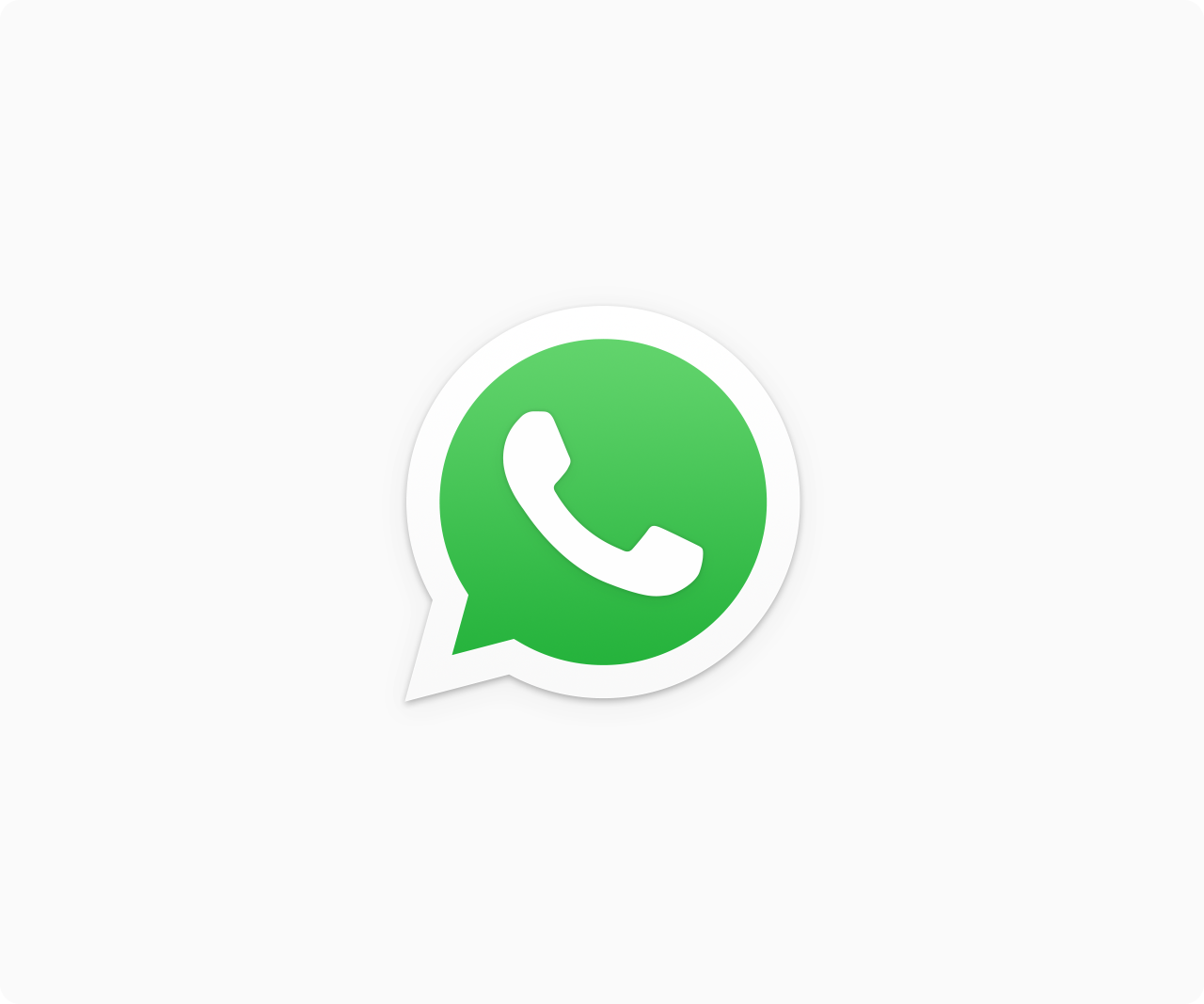 Country(s)
Kenya, Uganda, Tanzania, India, Somalia, Bangladesh, Nepal, Sierra Leone
About the project:
Mannion Daniels' role in the core AmplifyChange team means we're ideally placed to help the fund's grantees connect with each other to create supportive communities and share good ideas.
When we looked into it we found that some of the grantees in Sierra Leone had had the same thought, and they were using the messaging platform WhatsApp to keep in touch. Because it's free, low-data use and supports different types of media, WhatsApp had proved to be the ideal tool, and we took their example to set up some new communities for other grantees to join. We've set up numerous groups, including ones for people living with disabilities, people working in sex education and those who are involved with abortion rights among francophone communities.
There's obvious value in using WhatsApp to share best practice but for members of our groups the experience is much richer than that. For people working alone where civil society movements for sexual and reproductive health right are relatively undeveloped, and working on stigmatised issues, WhatsApp communities can provide a space to shout about their successes connect with like-minded peers who may be in short supply in their immediate communities. Many of the groups we set up are used in just this way and recently we've taken a step back to allow users the space to take (and provide) the support they need, without feeling they're being monitored or evaluated.
The aim
When we started these groups a few years ago, our goal was to help grantees to stay focused and motivated, and to feel valued. We also wanted them to have a place to go when they wanted to find solutions to problems. The activity that we see within the majority of groups suggests their members value them. We want to create communities and we're interested to see how they'll develop over time.