News
Fund manager MannionDaniels supports UK Aid Match grant holders
Posted: 21/04/2021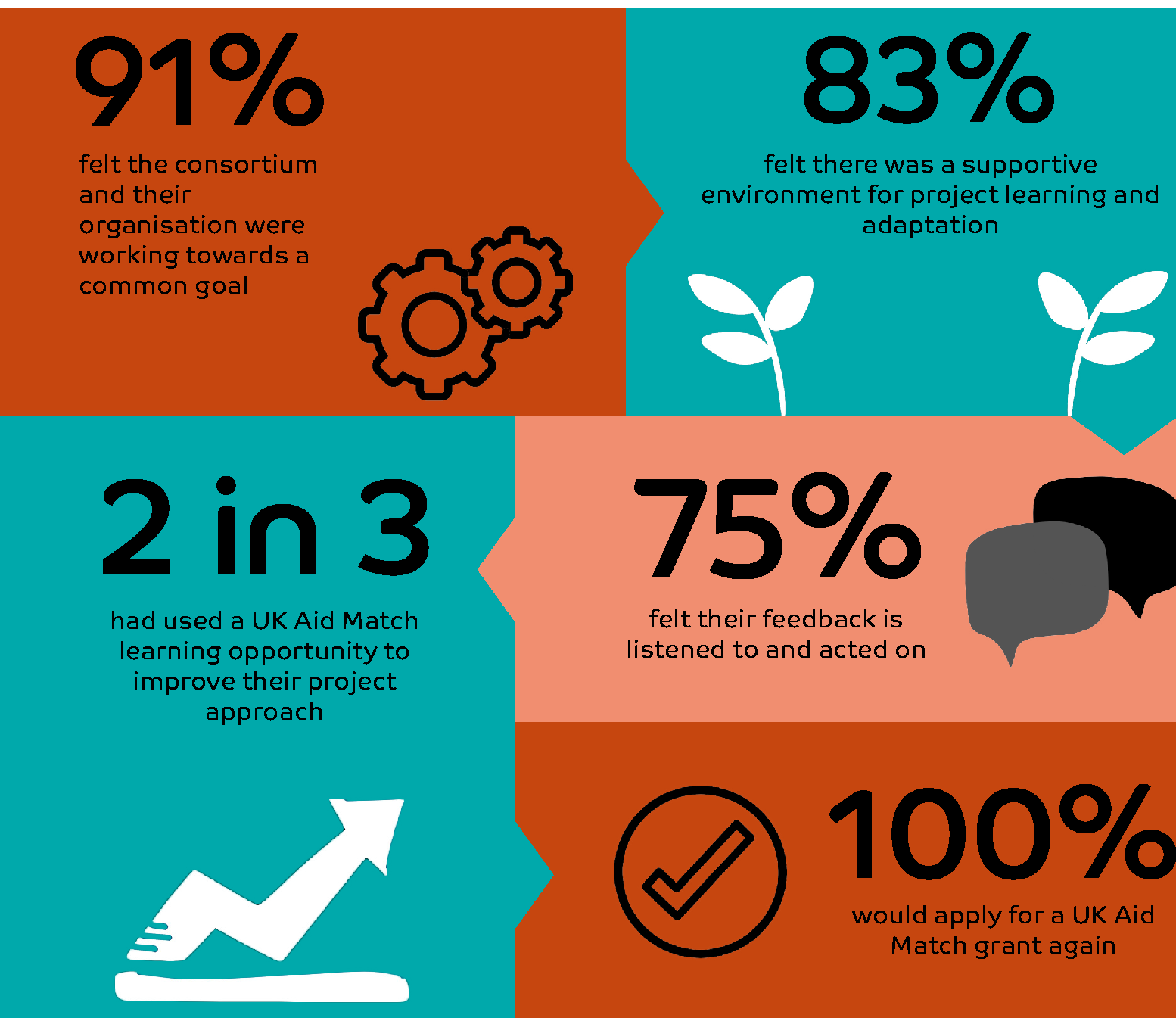 MannionDaniels is fund manager for UK Aid Match, a Foreign, Commonwealth & Development Office (FCDO) fund supporting civil society organisations working towards the Global Goals.
Along with our consortium partners, we aim to create a supportive learning environment to help build the capacity of the fund's grant holders and ensure their projects are as impactful as possible. In our latest survey we asked UK Aid Match grant holders for their opinions on our support and management of the fund.
Read the findings from our survey.