Our environmental impact
MannionDaniels' mission is to work for an equitable, inclusive and sustainable world, to practice business as a force for social and environmental good
We aim to protect the natural world in everything we do.
We're ISO14001 certified through the British Standards International (BSI). ISO 14001 is a family of standards that help organisations to minimise the negative effects their operations have on the environment, comply with applicable laws and continually improve their environmental management system (EMS).
For more information please see our:
Menstrual Cup Coalition
MannionDaniels is proud to be a member of the Menstrual Cup Coalition, and also provides the coalition with pro-bono support to promote their work. Over 300 million women menstruate every day. Single-use period products are the fifth largest source of plastic on beaches. They take over 500 years to decompose; block sewers; fill landfills; pollute oceans; and create air pollution if burned. In comparison, the environmental impact of a reusable menstrual cup is less than 1.5% of the impact of tampons or towels. We believe in providing women with choice, and menstrual cups are the most environmentally sound option available. Women switching to menstrual cups consume 16 times less carbon, saving 7kg of CO2 emissions each year.
B Corp
Mannion Daniels Limited is a certified B Corp. B Corporation (or B Corp) is a certification for ethical businesses who work not just for profit, but to benefit people and the planet. B Corp certification is fast becoming a trusted symbol for ethical businesses.
Find out more about our B Corp certification.
Mitigating the impact of our travel emissions
In our work, a significant amount of overseas travel is unavoidable. Every year, we record our total CO2 emissions from staff flights and invest the total sum of these in sustainable energy projects, which are selected by our staff. Find out more below:

Bath and West Community Energy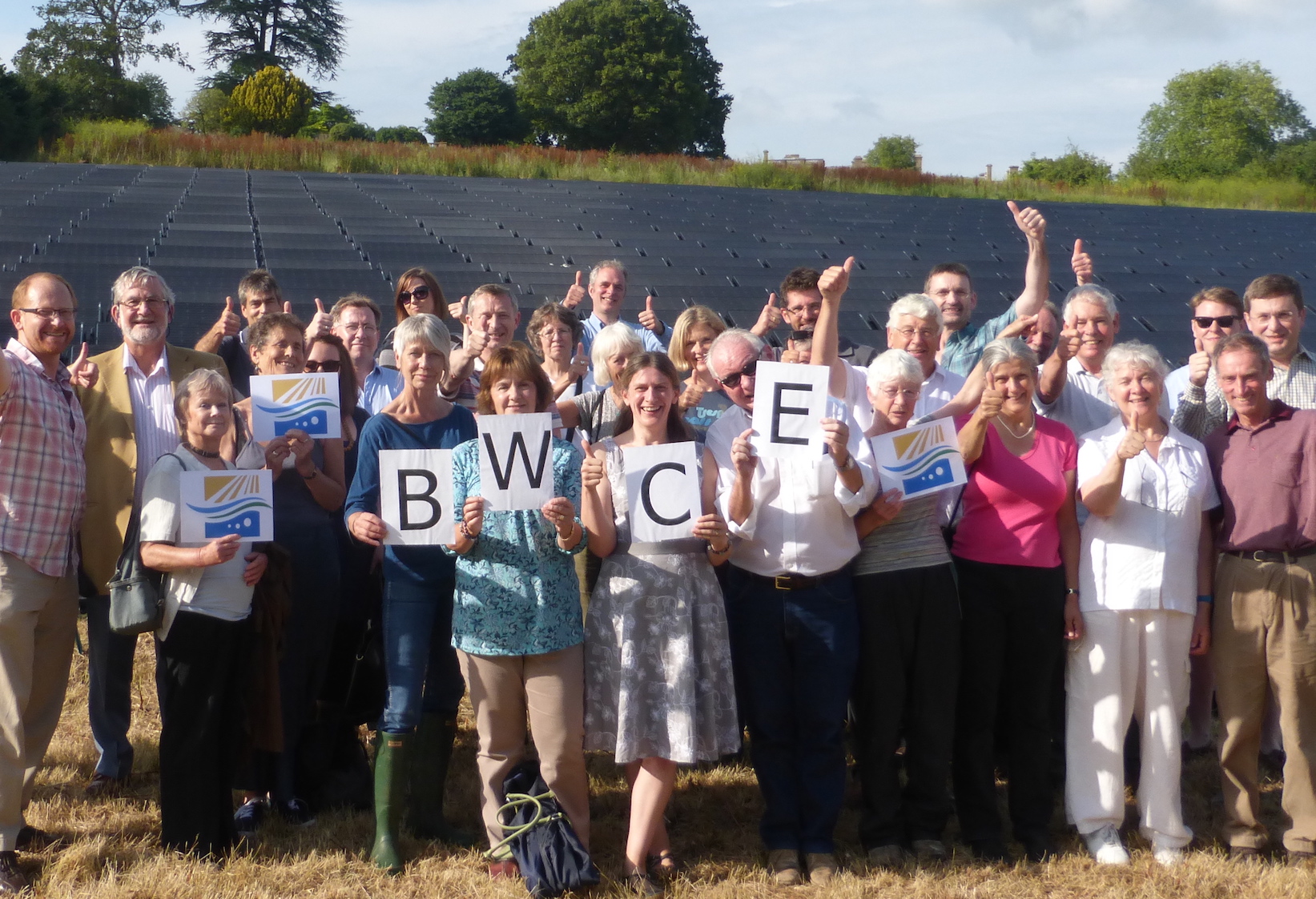 They're delivering community owned, clean, local energy and increasing generation from renewable energy. Working towards expanding renewable electricity supply to match local electricity supply and test potential new business models around renewable heat and energy efficiency.
Small Wind Co-Op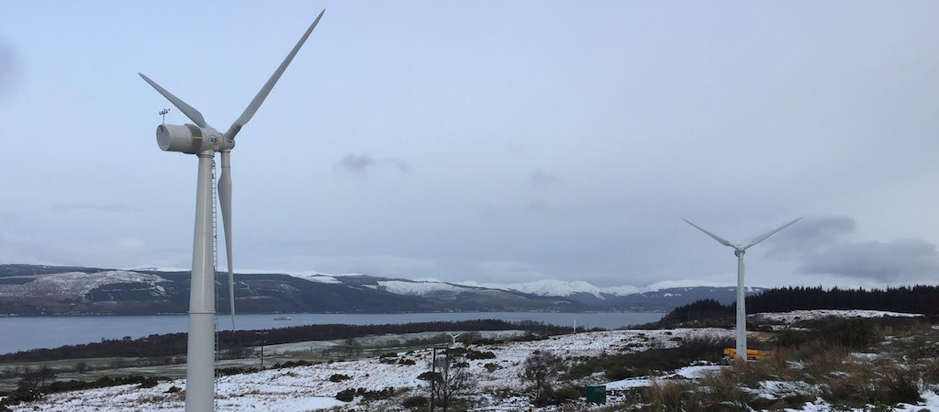 The Small Wind Co-op is an energy co-operative which owns turbines in Scotland, Wales and soon England. It is completely owned and run by its members and directly supporting renewable energy in the UK.
Fairtransport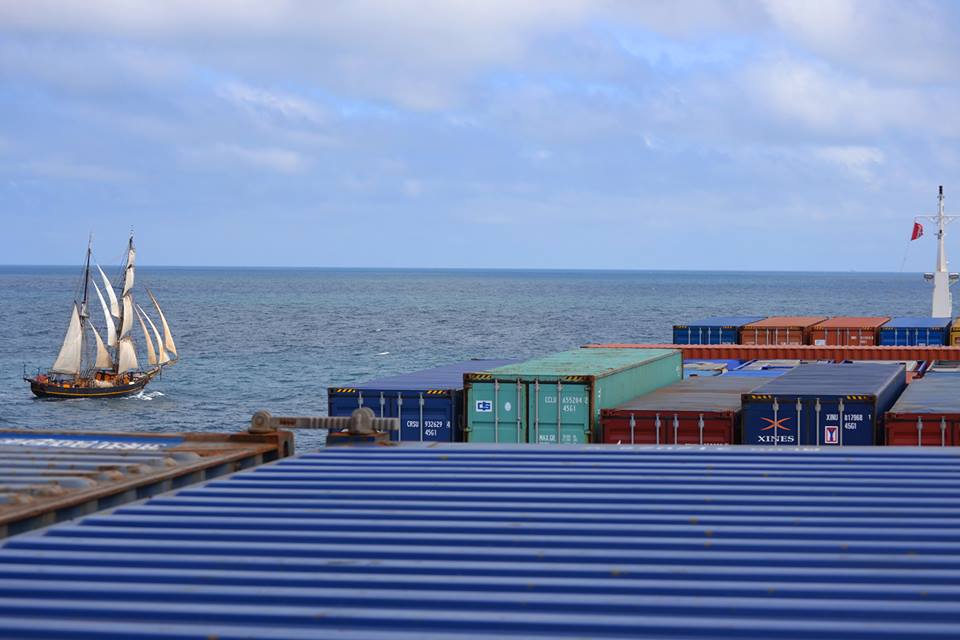 Fairtransport is the world's first emission-free shipping company, using wind as a means of propulsion to sail organic and traditionally made products such as olive oil, wine and rum. Fairtransport, based in the Netherlands, are working to "raise awareness about the huge amounts of pollution created by the modern shipping industry and effect positive change in the way goods are shipped around the world".
Abundance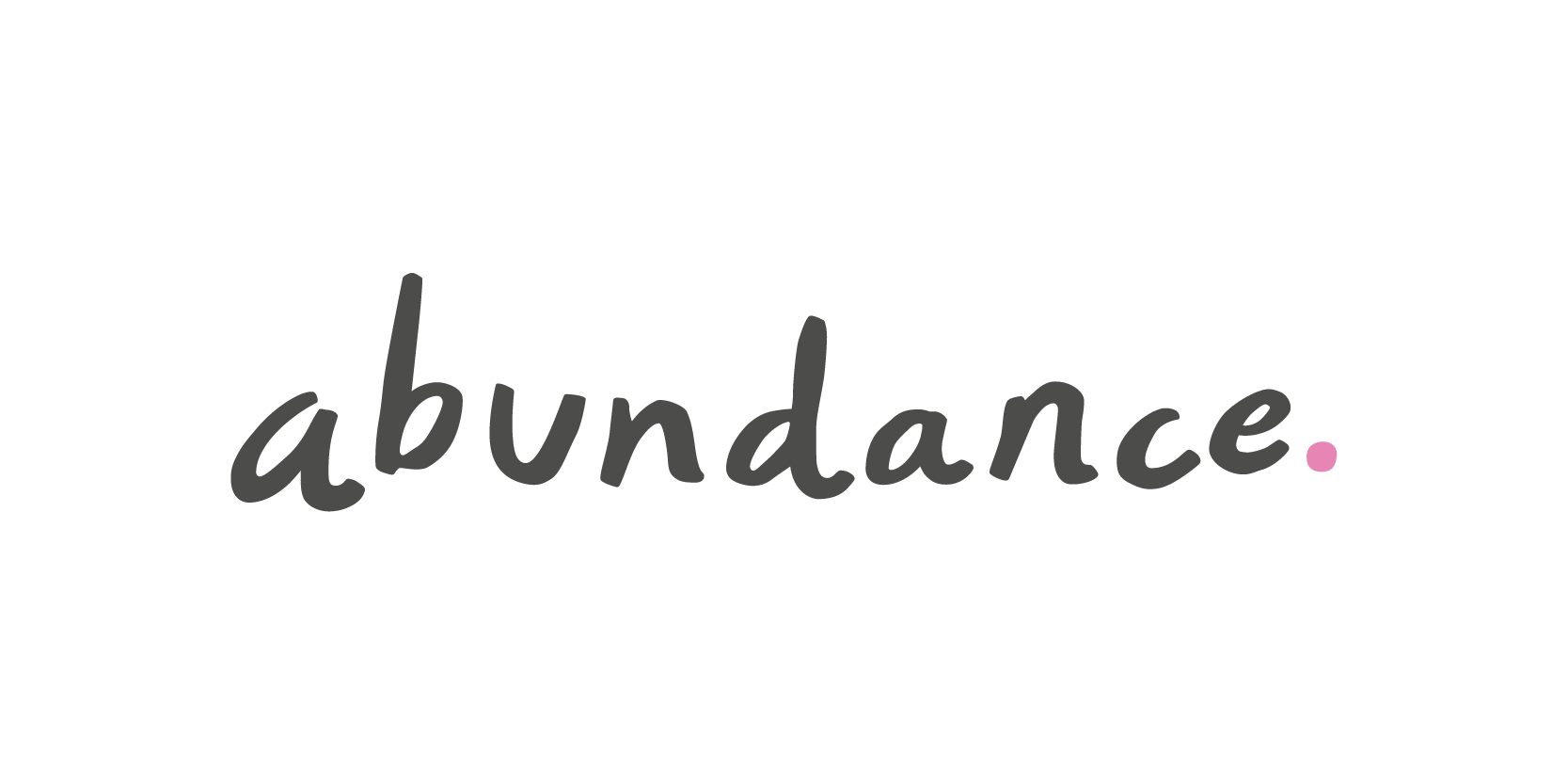 Abundance are striving to help everyone mobilise their money for good, by investing directly in businesses who are trying to make a real, positive impact on the world.
Environmental achievements 2020
To support the commitments set out in our environmental policy, in 2020 MannionDaniels saw the following key environmental achievements:
MannionDaniels now has a complete Carbon Dioxide (CO2) footprint across offices including data capturing: energy consumption (Bath and London), flights, train travel, car travel and hotel. With a complete CO2 footprint, we have achieved carbon neutral status in our UK offices, based on a combination of carbon reduction and offset
All of our UK offices are now supplied by renewable energy suppliers
Mannion Daniels Limited is now a B Corp certified company
At our head office in Bath, we have engaged Green Office Services who are responsible for cleaning and maintenance. Green Office Services research, procure and supply products and equipment that can be manufactured, used and disposed of in an environmentally responsible way
As stipulated in our environmental policy, we have an ongoing goal of achieving carbon net zero/positive status by the end of 2021.
Combined offset value for 2020
CO2 (tonnes): 81.88
Offset value: £616.04
We will be investing this into a local, sustainable energy project.
Environmental performance