News
Mannion Daniels Limited becomes a certified B Corp
Posted: 15/02/2021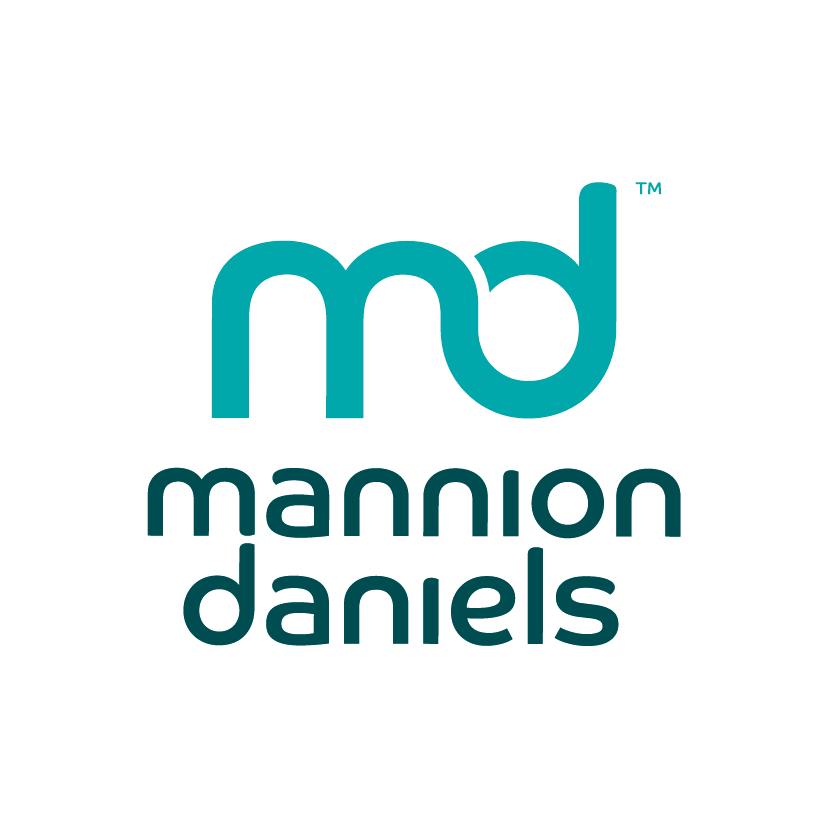 Mannion Daniels Limited is pleased to announce they are now a certified B Corp.
B Corporation (or B Corp) is a certification for ethical businesses who work not just for profit, but to benefit people and the planet. B Corp certification is fast becoming a trusted symbol for ethical businesses. Wherever you see the B Corp logo, you know that business has been thoroughly assessed, and proven to uphold the highest social and environmental standards. There are over 2500 (and counting) B Corps worldwide, in over 50 countries, all striving to use business as a force for good.
In 2020, Mannion Daniels Limited went through a rigorous assessment by the experts at B Corp, looking at every inch of their social and environmental impact.  The findings of this assessment provided a transparent view of the business.
The company scored 100.4 out of 200 and earnt B Corp certification. Most businesses score between 40 and 100, with 80 points required to become certified.
Find out more about our B Corp score.