News
MannionDaniels commits to becoming carbon neutral
Posted: 07/09/2020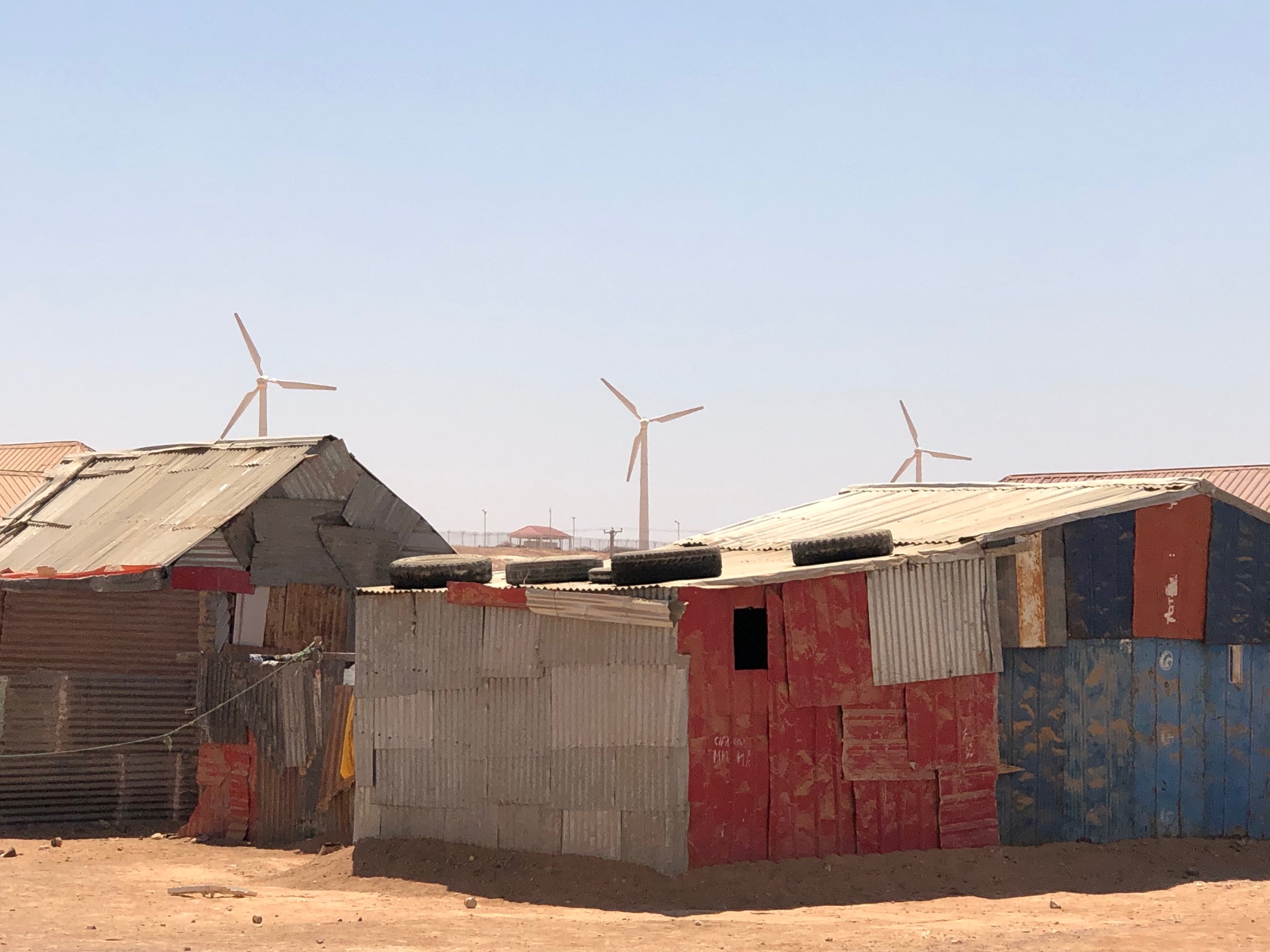 At MannionDaniels we believe in the importance of protecting our environment and aim to be carbon neutral by the end of 2020.
In our 2020 environmental policy we have committed to activities that work towards the Global Goal adopted in Paris in 2015, where all countries agreed to limit global temperature rise to well below 2 degrees Celsius, and to strive for 1.5 degrees Celsius by 2030.
Activities include:
Achieving carbon neutrality by the end of 2020 - will we measure Co2 emissions from staff flights and the total carbon footprint of our UK offices, including train travel and energy usage. We will look at where we can reduce this footprint and offset any emissions which are unavoidable
Mitigating the impact of travel emissions during 2020 (and beyond) - in addition to recording and offsetting Co2 emissions from staff flights, we will now be incorporating consultant flights. The offset value will be invested annually, into local renewable/sustainable energy projects, such as wind farms
Promoting a culture of resource efficiency - environmental awareness training will be provided to all staff
Reducing waste and recycling - after meeting our waste reduction target for the previous year, we will continue to strive to reduce our recycling and general waste by 5% by the end of 2021
Moving head office to renewable energy - by the end of this year all UK offices will be powered by renewable energy.
Read more about our environmental investments and activities.