News
MannionDaniels is proud to partner with Gender Links and ARROW on a new five-year programme, Women of the South Speak Out (WOSSO)
Posted: 17/07/2023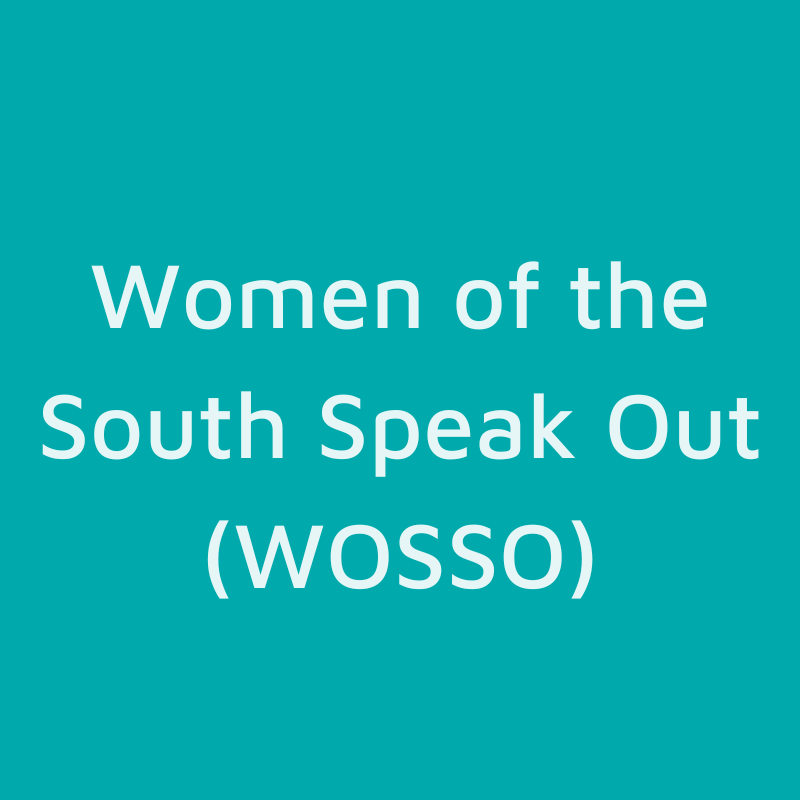 Women of the South Speak Out (WOSSO) is a Foreign, Commonwealth & Development Office initiative managed for the UK government by a consortium comprised of two prominent, Southern women's rights organisations (WROs), Gender Links (as lead) and ARROW in partnership with MannionDaniels.
It was officially launched on International Women's Day (8 March 2023) by Foreign Secretary, James Cleverly as part of the UK's new global Women and Girls Strategy.
Find out more about WOSSO and what the programme is designed to achieve by visiting the MannionDaniels project page on WOSSO. 
Members of the WOSSO management team will also be hosting informal consultations at Women Deliver 2023 in Kigali, Rwanda. If you are planning to attend the conference and want to find out more, do drop along to the ARROW exhibition booth (S45 + 48) at the following times:
Tuesday 18 July, 8am-9am and 16:00pm – 18:00pm
Wednesday 19 July, 8am-9am and 15:00pm – 17:00pm
Thursday 20 July, 8am-9am and 13:00 – 15:00pm.