News
MannionDaniels Supports Green Initiatives
Posted: 10/03/2022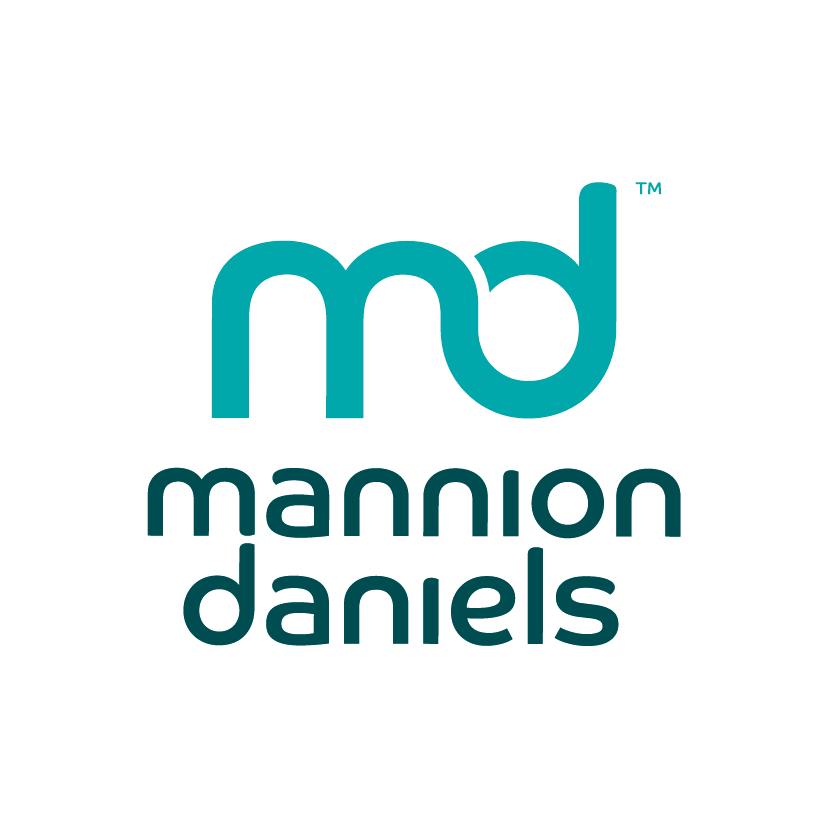 Earlier this year, we announced that Mannion Daniels Limited, our UK registered company, achieved CarbonNeutral® company certification for the period of 1 June 2021 to May 2022.
At MannionDaniels we have high social and environmental organisational standards, and we monitor our performance against these regularly. Our environmental policy, objectives and targets are detailed and reported as part of our ISO14001:2015 certified Environmental Management System (EMS). The EMS helps our company manage its environmental responsibilities in a systematic manner through consistent review, evaluation, and improvement of performance.
To complement the EMS, we measure our company's impact in other ways to ensure we have a positive footprint. Through these activities we have already achieved further certifications, such as being certified  B Corp certified which means we have been externally verified to meet high standards of social and environmental performance, transparency and accountability.
We have also completed the process to become a certified CarbonNeutral® company, under The CarbonNeutral Protocol*. This achievement demonstrates our commitment to long-term sustainability and global impact through the management of our carbon footprint. In addition to the CarbonNeutral® company certification for 1 June 2021 to May 2022, we have assessed our carbon emissions for the period January 2020 to May 2021 and invested in sustainability projects focusing on renewable energy and community re-forestry to account for our carbon emissions impacts over this period. This article details the initiatives we are supporting to make sure our environmental footprint continues to be positive and that we are accounting for our carbon emissions.
Supporting smallholder farmers to sequester carbon in Meru, Kenya
For the period June 2021 to May 2022, we are supporting a nature-based carbon sequestration project focusing on Community Reforestation in Kenya to offset our associated emissions for the period. The project is verified against Verra's voluntary carbon standard (VCS) and climate, community, and biodiversity (CCB) standards, validating that the project offers additional community and biodiversity benefits beyond carbon sequestration.
The community-based tree-planting initiative involves over 12,000 small groups and 90,000 farmers in Meru, Kenya. Against traditional clearing practice, this forestry project combines naturally catching and storing carbon dioxide with sustainable development techniques of restoring forestry. The project will help improve community livelihoods through education and training and create additional sources of income that stretch beyond smallholder farming.
In addition, carbon finance is paid to farmers for protecting existing trees and actively preventing trees from being harvested for agricultural purposes to reduce the impact of greenhouse gases on the environment.
To date, our support alongside others has helped to plant and monitor over 15 million trees as part of this project. The project is delivering approximately 42,000 tonnes of emissions reductions annually to help take urgent action to combat climate change, contributing direct to goal 13  of the UN Sustainable Development Goals (SDGs).
Contributing to a greener economy through renewable energy investment
In line with our carbon footprint assessment for the period January 2020 to May 2021 and EMS objectives, we have invested in renewable energy credits through Abundance to account for our emissions impacts over this period.
Improving environmental outcomes through the Kakamega Forestry Initiative
Since 2018 MannionDaniels has been supporting a community health volunteer project preventing jiggers in western Kenya through a team of dedicated local community workers, called Community Health Initiative Group (CHIG). More information on this project can be found under the Community Programmes of the MannionDaniels website. Building upon our existing relationship with CHIG, we are supporting a new initiative to improve environmental outcomes in the Shinyalu Sub-County of Kakamega County.
Kakamega Forest is a tropical rainforest situated in the Kakamega and Nandi County of Kenya, near the border with Uganda. It is Kenya's only tropical rainforest and is an important natural resource and forms a major rainwater catchment area that feeds into Lake Victoria to the southwest.
The increasing population size and growing land pressure of Kakamega County threaten the forest and its biodiversity through overuse by local communities. To counteract this threat, MannionDaniels has provided a grant for CHIG to work with local communities to increase awareness and education around climate change and environmental stewardship such as conservation, organic farming, and agroforestry practices, establish a community forest nursery, and increase forest cover through conservation of native plants and animals.
CHIG, led by botanist Job Ilondanga, have started work with the local communities to reforest and conserve the biome. The forestry project is well underway with thousands of native saplings ready for the market to raise funds for the treatment and prevention of jiggers and the continuation of the tree nursery. Job also gives natural history lessons in schools and is promoting environmental awareness in this fragile area of shrinking rainforest.
Watch this space for details on our carbon reduction targets and what actions we will be taking to half our emissions by 2030 and achieve net zero emissions well before 2050.
*Our CarbonNeutral company certification is awarded by Natural Capital Partners, who are leading experts on carbon neutrality and climate finance. Their assessment and certification provide transparent, third-party assurance of our climate action