News
New company, Mannion Daniels Huque Limited, registered in Bangladesh
Posted: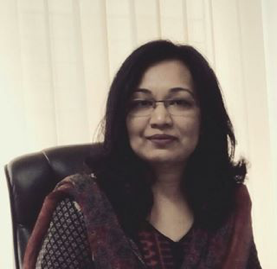 MannionDaniels is pleased to announce the registration of a new operational company in Bangladesh. Mannion Daniels Huque Ltd will act as our regional centre for work in South Asia. Dr Rumana Huque is the Honorary Managing Director of the new group and will be based in our offices in Gulshan, Dhaka.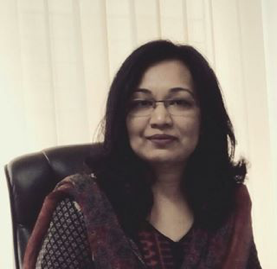 Dr Huque is a Professor of the Department of Economics, at the University of Dhaka, Bangladesh. She specialises in health systems and health economics with a focus on health care financing, resource allocation and budgeting. She is a visiting faculty at the Nuffield Centre for International Health and Development, University of Leeds, UK. Dr Huque has worked extensively with MannionDaniels in its previous work to support the Ministry in reviewing the 3rd Health Sector Programme and supporting the development of the current 4th Health Sector Programme.
MannionDaniels Huque's work and activities will focus on the key themes which are already a focus for the broader group of companies:
Health systems and public health
Sexual and reproductive health and rights (SRHR)
Fund management
Digital solutions
Public financial management
Conflict, environment and resilience.
The local office in Bangladesh will be used as a base to work with the company's South Asian grant holders who are delivering grants funded by UK Aid Direct, UK Aid Match and AmplifyChange - international development funds currently managed by MannionDaniels.
UK Aid Direct grant holder Worldwide Hospice Palliative Care Alliance
The new company will help strengthen the Mannion Daniels Group and support it's ongoing commitment to work with governments and civil society to improve the health and well-being of the most marginalised and vulnerable people around the world. MannionDaniels ultimately aims to help deliver impact against the UN Global Goals, which are a call to action to end poverty, protect the planet and ensure that all people enjoy peace and prosperity.