News
New UK Aid Match podcast episode – learnings and challenges from the UK Aid Match portfolio during the current economic crisis
Posted: 01/06/2023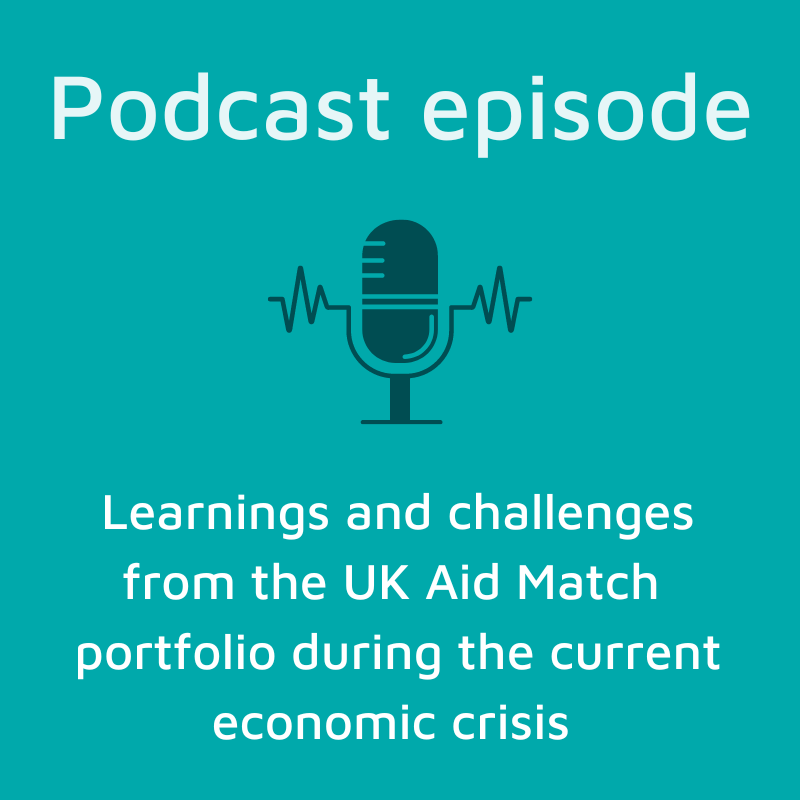 MannionDaniels is fund manager for UK Aid Match, a Foreign, Commonwealth & Development Office (FCDO) fund supporting civil society organisations working towards the Global Goals.
In the latest episode of The Learning Post – a podcast from UK Aid Match – MannionDaniels team members Gem Clark (Funds Portfolio Manager, UK Aid Match) and Noeleen Advani (Senior Learning, Monitoring and Evaluation Specialist, UK Aid Match) discuss the current economic crisis and inflation challenges facing civil society organisations.
The current economic crisis is fueled by combined and prolonged impacts of lots of different forces such as Brexit, the COVID-19 pandemic, the war in Ukraine, and increasing climate and security emergencies. These combined forces are all having a range of impacts on UK Aid Match grant holders, and civil society in general.
Gem and Noeleen share learnings from UK Aid Match grant holders, and offer organisations clear guidance to mitigate against the current economic challenges.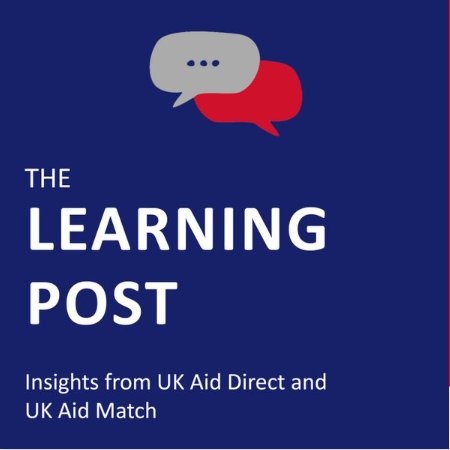 Subscribe to The Learning Post to stay up-to-date with new episodes.