Project
Hewlett Foundation AmplifyChange Fund enhancement project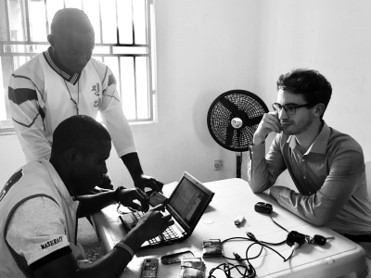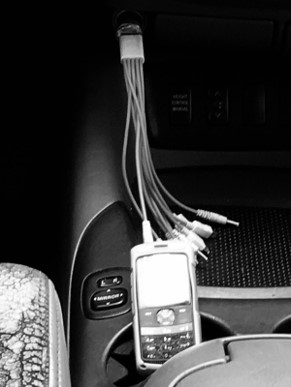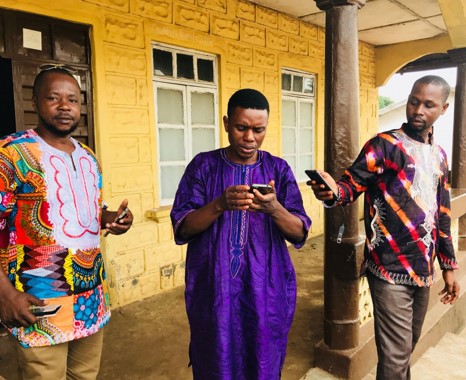 About the project:
The Hewlett Foundation is one of the United States' biggest humanitarian organisations, with about 600 active programmes. This two-pronged enhancement project was developed to build the capacity of grantees.
In August 2019 we launched amplifychangelearn.org, an online resource to help local civil societies with AmplifyChange grants to strengthen their advocacy and develop their organisational priorities. Often, these groups are small (most have an annual income of $200k or less) and many work in remote or hard to reach locations. It can be expensive and difficult for them to develop their capabilities – but it's vital that they do, so their support and expertise can extend as widely as possible.
When we asked grantees in Ghana, Nigeria and Sierra Leone how we could help with these issues, we heard that they'd value case studies and practical examples from organisations working in similar conditions and facing similar challenges. From this simple, practical idea we've created a platform that includes stories, 'how to' guides and a wealth of other resources produced by grantees on topics that they have selected for themselves. We want amplifychangelearn.org to be a go-to place for relevant, inspiring and bite-size learning. Our in-house web team has done its best to make sure it is practical; it requires only a low bandwidth connection and this is crucial for grantees working in areas where connectivity may be patchy.
Next steps
Before launching the website we tested it extensively with grantees to make sure it matches their vision. With their support and input it'll develop over time, to include up to date information and examples of good practice, and to offer a place where grantees can celebrate their successes as well as getting help with their difficulties. Although it was developed with the involvement of grantees in just three countries, it is a useful resource for civil societies across the globe.
We're working to launch a new academic journal that will disseminate further research into this area.
Who else is involved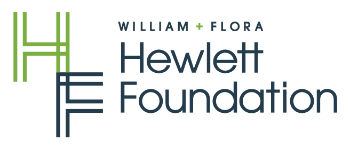 Hewlett Foundation provided grant funding to develop and launch the platform.
The African Women's Development Fund (AWDF) and the Global Fund for Women contributed to our 'thought lab' which helped to ratify our research questions and met regularly to check on progress.